Visit Sri Lanka The Unique Way
We operate tours in Sri Lanka and Maldives with quality and economy and have a good assortment of tour products. Our service network in all major tourist destinations spreads across entire island, Sri Lanka. Also Maldives help is always a near.
With such diversity and variety Sri Lanka provides ample opportunities for our professional and experienced team to cater to the valued guests.
Visit Sri Lanka the "Unique Way" and you will take back numerous memories of a truly Sri Lankan holiday.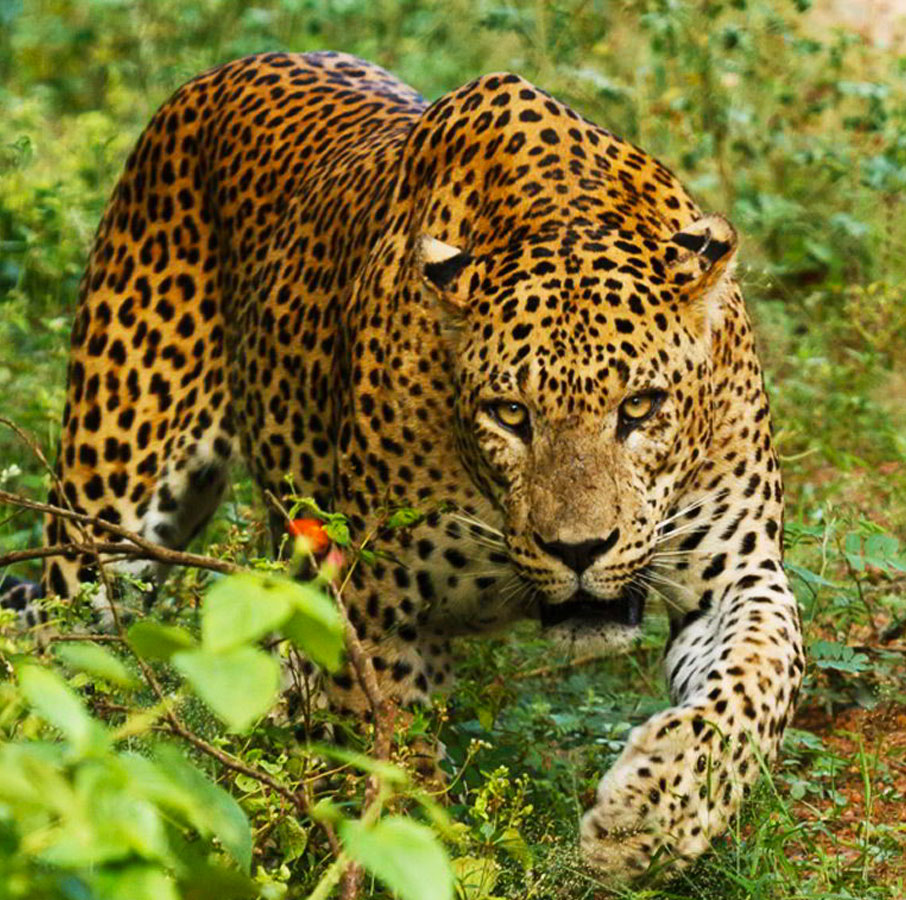 Sri Lanka
Sri Lanka offers you endless miles of perfect golden sand fringed by swaying coconut palms. Paradise is still the most commonly used word to describe Sri Lanka – a lush, tropical island of golden beaches and brilliant blue waters. We are famed for the amazing diversity of our culture, the natural beauty of the landscape and a complex history stretching back to 543 BC.
Guests planning a Sri Lanka travel adventure can choose between a variety of activities from lazing on the beach to diving in coral reefs and observing the wildlife to exploring ancient religious cities and ruins.
Visit to Sri Lanka and experience an enchanting journey of discovery full of memories that will last a lifetime.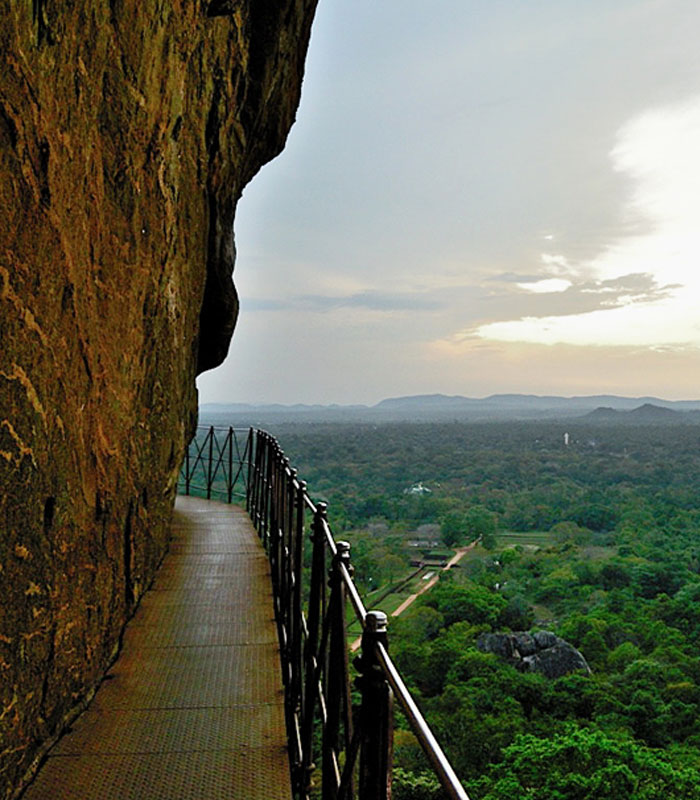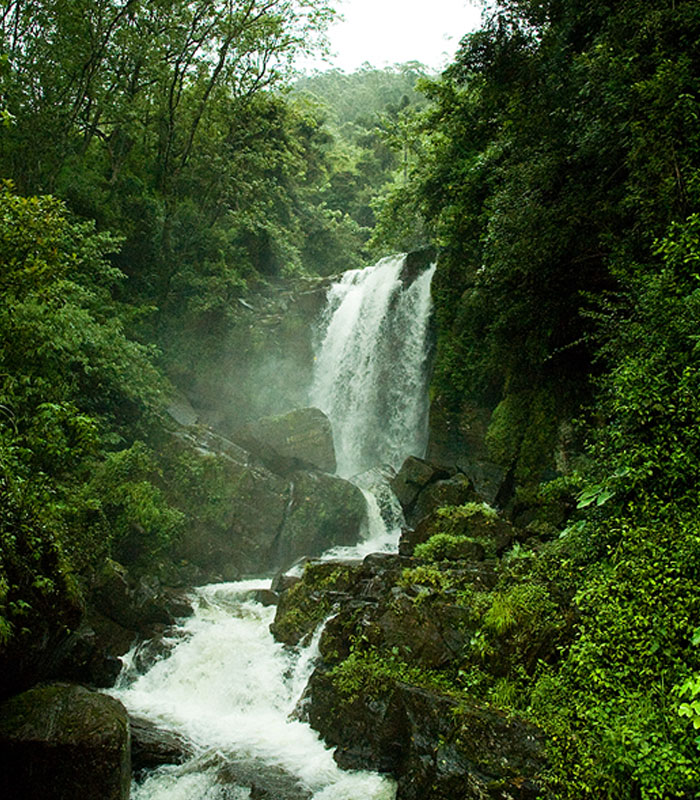 Maldives
Maldives is blessed with profound blue seas, rich coral reefs and white sandy beaches across group of about 1,200 islands and is just north of the Equator in the Indian Ocean. Only 200 of the islands are inhabited.
Many of these tropical atolls and islands are simply gorgeous, with swaying palms, white sandy beaches and deep-blue lagoons; none of the islands rise higher than 7.8 ft. above sea level. Over the last few decades the Maldives has transformed itself into a popular fishing, scuba diving, surfing and exotic resort and spa destination.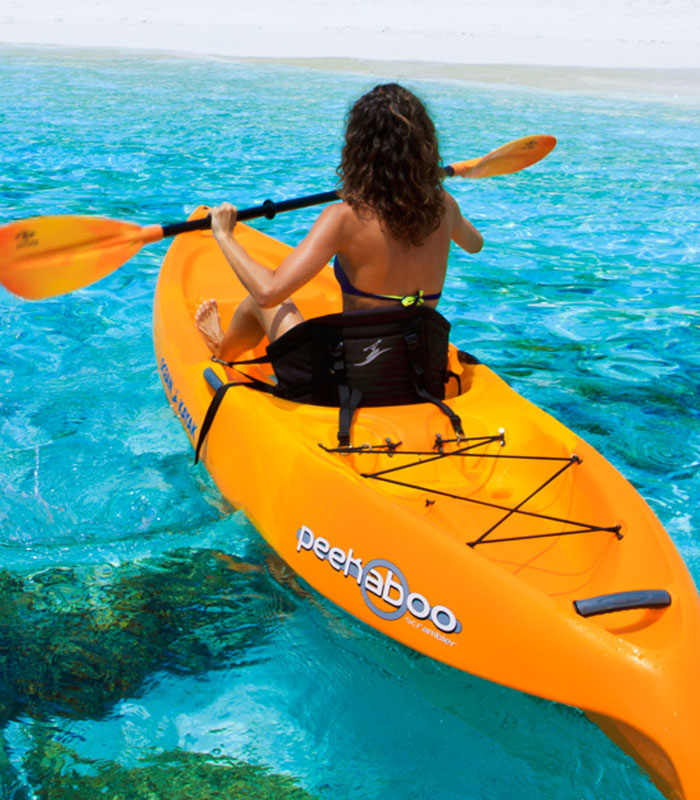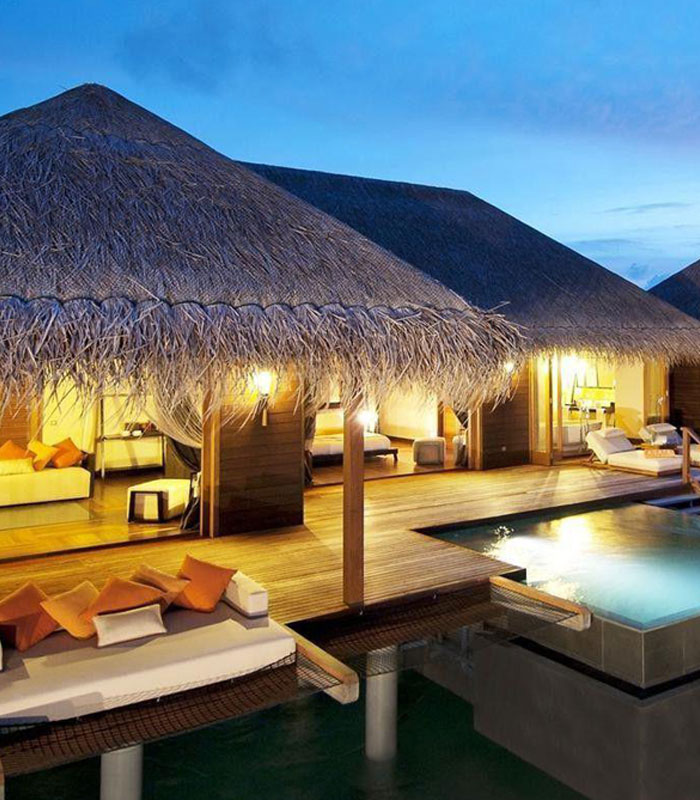 Hotels
From small boutique hotels to large luxury hotels, we negotiate, contract and fully provide reservation services.
Excursions
We provide an extensive range of excursion options, from nature to culture, from family fun to extreme adventure activities.
Tours
Unique Paradise Travels creates distinctive, experience-led and innovative products across the region, including tailor-made tours in single and multiple destinations.
Transfers
Whether it is transfer by limousine, private aircraft, helicopter, boat or coach, we aim to fulfil your every requirement.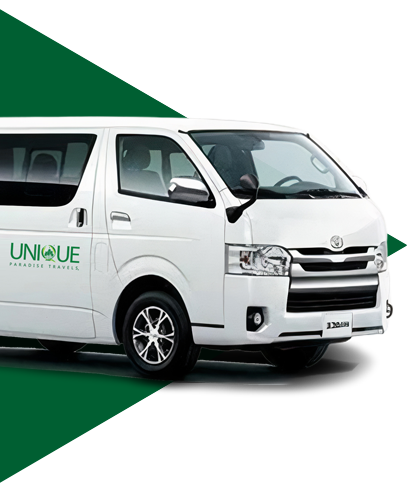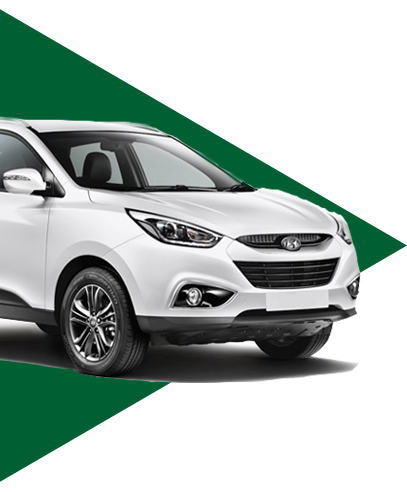 Airport & other transfers
We offer airport pick up, airport drop off and point to point transfers within the country. Book now with us to see our competitive transfer rates!
for Customized Transfers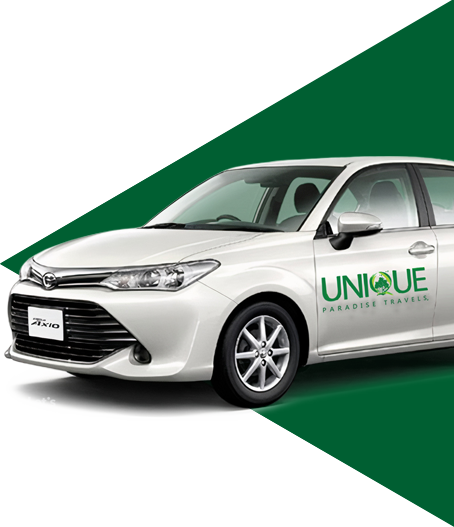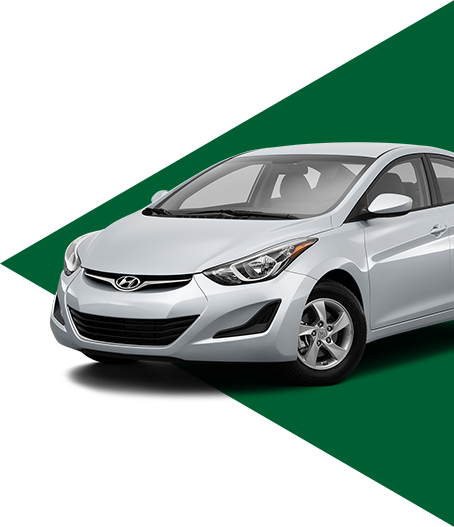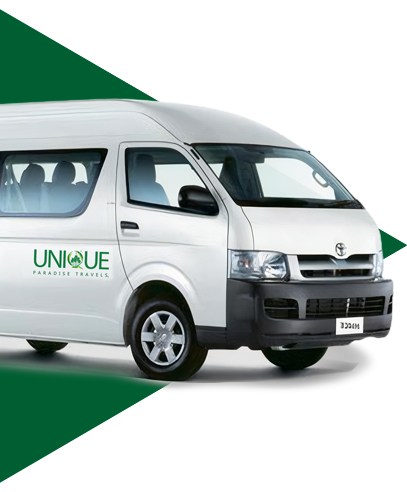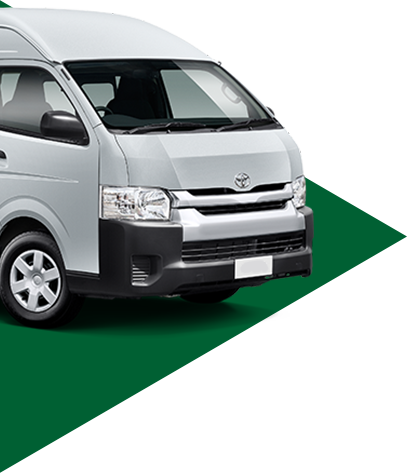 SEAT IN COACH
Our Seat-in Coach Tours give you the ability to book an authentic travel experience of Sri Lanka without having to go through the hassle of arranging transport, accommodation or creating an itinerary.
for Customized Transfers